Pay Per Click (PPC) Management Services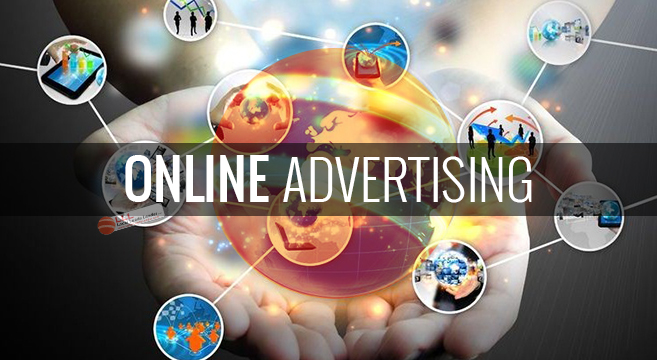 In today's marketing environment, most businesses recognize the importance of being visible when consumers are conducting searches for the goods & services that they offer. This is the main reason that most companies have websites. Most business owners would tell you that the main purpose of their website is to share information about the company and provide information around what the company does & where they do it. Many websites are now giving consumers an opportunity to purchase these goods & services online, schedule an appointment or start an initial conversation with a representative from the company. As a certain field becomes more competitive it becomes more and more difficult for businesses to get their website & business information found by consumers within search engine results pages (SERPs). In order for the business website to succeed in bringing the company message and offers to potential customers, the site must be visible when the consumer is in "buying mode" and is searching for goods & services online.
Get Maximum Results with Pay Per Click Services
When it comes to securing position on the search results pages, Google is the most popular internet search engine and it makes sense that it has the most businesses competing for top spots in the SERPs. The results are not placed randomly. There is a science behind achieving top placement and it requires research, strategy and ongoing effort to gain & maintain page 1 position. The experts at Local Leads Leader have been helping businesses gain page 1 presence for the most competitive search terms since 2004.
At Local Leads Leader, we are Google & Bing certified pay per click management experts. Our services include constant monitoring of any campaign's pay per click budget and frequent review of the business goals to ensure we are doing everything possible to achieve them. We remove the frustration of research, time, effort and mystery from our clients by managing all aspects of a pay per click campaign.
Contact us today for a free quote and analysis of your website!