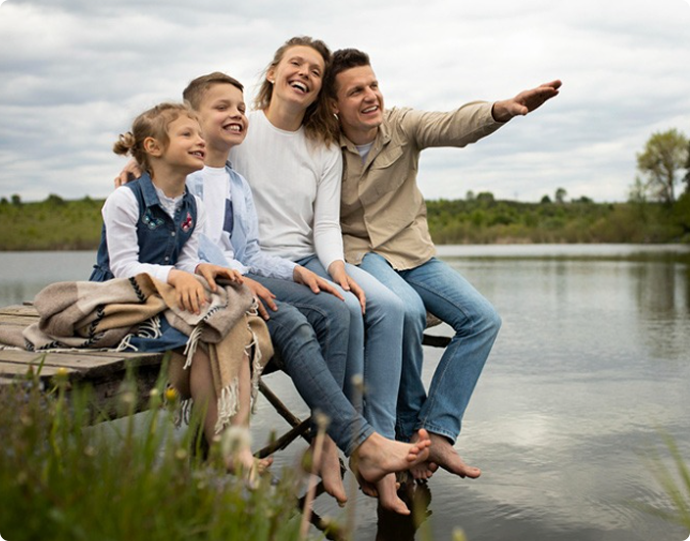 MAKE FIRST CHOICE YOUR CHOICE FOR YOUR BUSINESS & PERSONAL INSURANCE NEEDS
At First Choice Insurance of America, you'll immediately understand that everything we do is about protecting you, your business, and family. No client is just a policy to us. We take the time to discuss your needs, determine which coverages will best address those needs and explain how and why we are making our recommendations. Our access to a network of insurance markets gives us the choice to select the most comprehensive products at a competitive cost for you.
We will also let you know if your existing program does the job and if we can't do any better; if you already have the best program at the best price for your specific insurance needs, we'll tell you. Transparency and communication are important to us and part of putting you first.
OUR BUSINESS INSURANCE SOLUTIONS
First Choice specializes in providing Commercial Auto solutions to the transportation and trucking industries. With years of experience under our belt, we understand this market and what is needed to protect your business and drivers behind the wheel.
We provide a wide range of insurance coverages for all types of businesses throughout Florida, the Carolinas, Alabama, Georgia and Texas. From protecting your assets against potential litigation, to safeguarding your property from exposures such as fire, equipment breakdown, flood, and other perils, and providing Workers Comp insurance for on-the-job injuries, you can rely on First Choice to put into place a program that addresses your specific risk profile.
We can also help you with your Employee Benefits program to assist your business in attracting and retaining talent.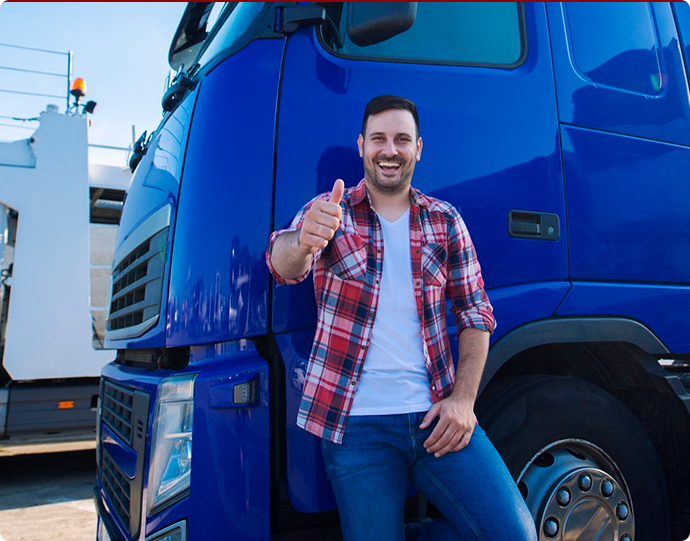 OUR PERSONAL INSURANCE SOLUTIONS
First Choice's longstanding relationships with our insurance carriers enables us to offer coverage where others may find it difficult. We provide residents throughout the Sunshine State with Homeowners insurance, including if you live in a coastal area. We insure many high-value homes, providing specialized coverages to address the unique needs that come with these properties.
In addition, our customers look to us for their Auto, Flood, Individual Life, and Long-Term Care insurance.