We Have A Culture of ROI When It Comes To Internet Marketing
From custom crafted digital marketing campaigns & lead acquisition services to website design & SEO, the team of industry professionals at Local Leads Leader has worked with businesses of all types to help achieve their business goals. Not every business has the same goals so they shouldn't all have the same marketing plan. A "canned" approach is rarely the best solution. Local Leads Leader will use our marketing bundles to leverage an array of the most frequently needed internet marketing services and apply them to your campaign in the manner that best suits the needs of your business. If there is a custom need or a unique goal of a business, there are no limits to the possibilities the team can provide with custom marketing packages.

In today's economy many businesses are working to lower their cost of doing business. In many cases the primary focus is on improving sales margins and overall profitability. One of the largest costs associated with any progressive business is its marketing budget. Marketing dollars have to work harder than ever before. You would have to go all the way back to the Great Depression to find a time comparable to today's economic climate. Of course business owners, during that era, did not have the power of internet marketing at their disposal to help navigate those choppy, economic waters. Today's consumers can find products through a multitude of platforms and not having a presence can cost your business clients. As a business, how do you know which platforms are most impactful for you? How do you measure the results of these individual efforts?
Call Us Today Toll FREE
1-888-776-7761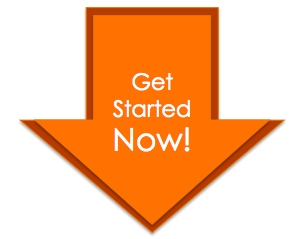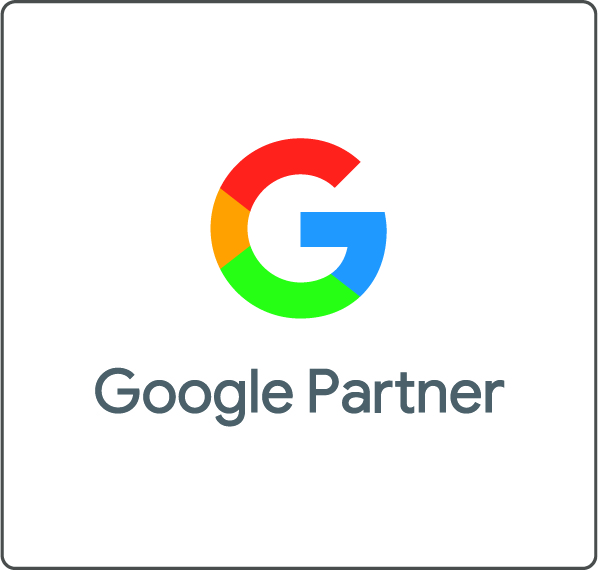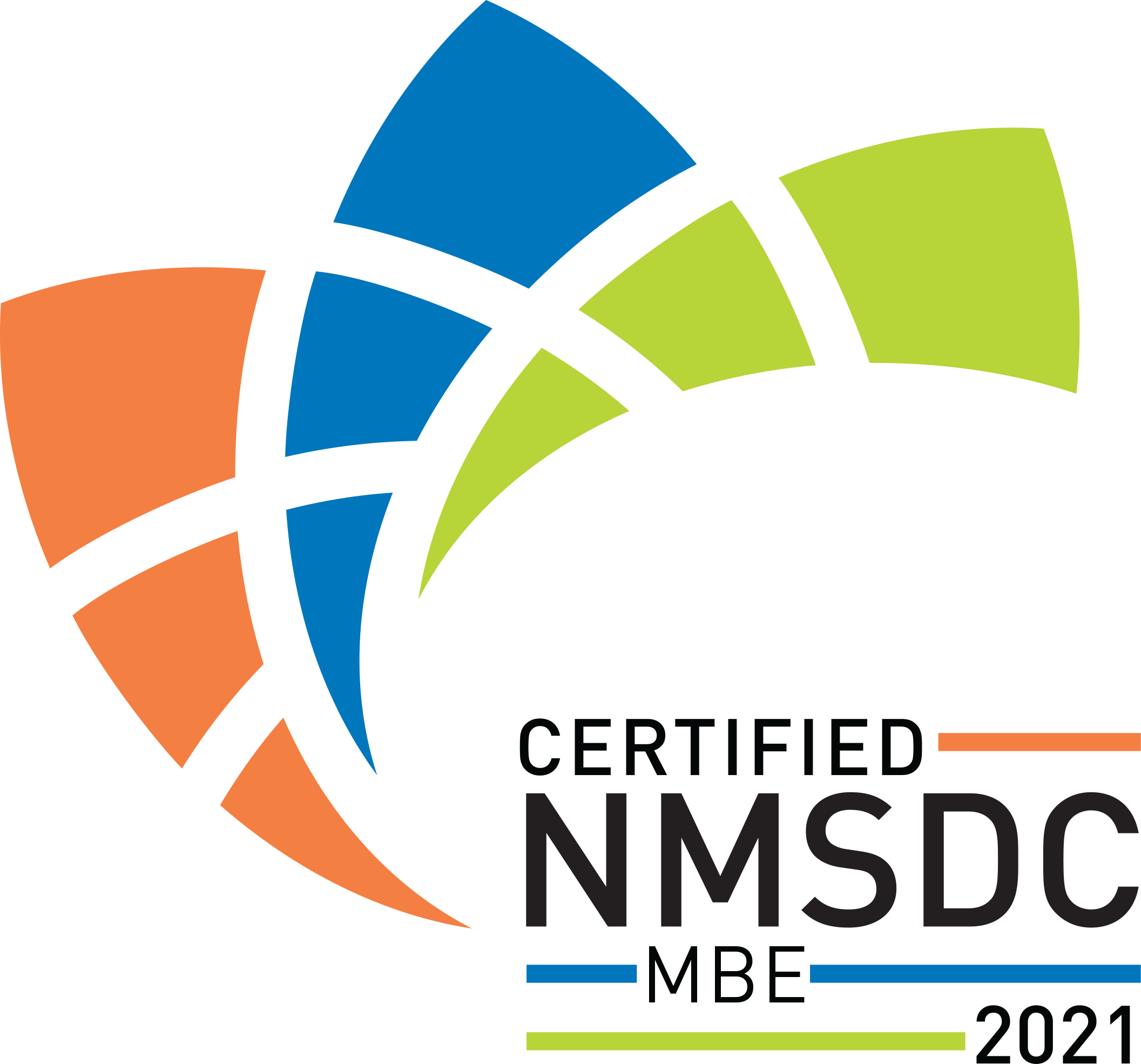 Click edit button to change this code.